Deep tissue massage near me in Gidea Park, Romford, Essex.
You've searched for deep tissue massage near me, so you're looking for a more intense style of remedial massage experience. If you're suffering with tight muscles, pain when moving around or an injury then you'll enjoy the slow stroke and firm pressure of a deep tissue massage.
This style of massage reaches deeper into layers of muscles and connective tissues and is our most popular massage at our therapy rooms in Gidea Park, Romford, Essex.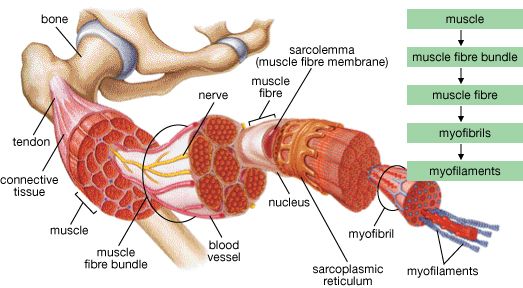 If you need relief from chronic aches and pains, then deep tissue massage is your perfect choice. The physical nature of the pressure breaks down tension and relieves muscles stiffness.
As tight muscles hinder mobility, so they can lead to all kinds of health problems. If we don't move around enough, then our blood doesn't flow, we don't get the right amount of oxygen in our lungs and our lymphatic system doesn't detox us.
Some common condition our clients in Gidea Park, Romford seek deep tissue massage for are:
*low back pain
*soreness from repetitive strain injury
*muscular tension from exercise or otherwise
*limited joint mobility e.g. frozen shoulder, hip and knee problems, tennis elbow
*upper back or neck problems
*improving circulation
*reducing scar tissue
Our deep tissue massage in Gidea Park, Romford, Essex is popular with athletes and sports people. They use it to rehabilitate from injury, to prevent injury or to improve their range of movement which in term enhances their performance.
Is this a sports massage then?
People use sports massage interchangeably with deep tissue treatments. There are fundamental differences in that sports technique is about helping the specific injury during your session, rather than your entire body. Deep tissue massage looks after the injury and tracks it to the source. The benefits of this is to reduce the chance of your problem reoccuring.
It's important not to get hung up on the terms because our professional therapist will always mix and match techniques so you have the best potential outcome.
What to expect when you have a deep tissue massage
Our massage therapist is not only highly qualified and experienced but also committed to your treatment. We're constantly researching and keeping up to date with new techniques so we can ensure you always have the best care.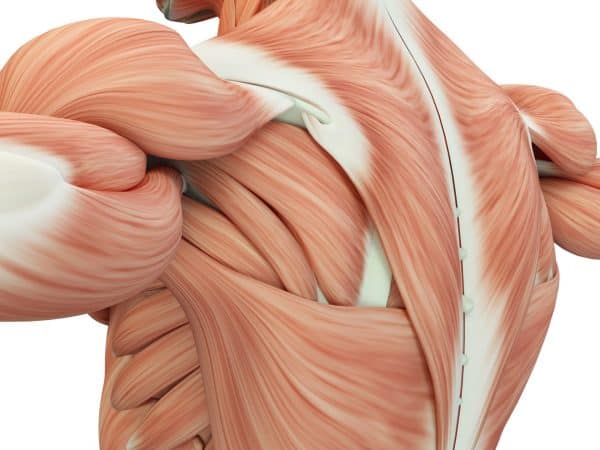 We'll begin your treatment with a lighter pressure, similar to the technique we use for Swedish massage. This soothes the upper layers of muscles, tendons and fascia for soft tissue release and warms up your muscles and connective tissues.
We do this to prevent injury during your session. It's not good to work too hard before your muscles are supple because this puts more duress than your muscles can take.
Imagine a tree bending in the wind. If it's not supple, like bamboo, it risks the branches breaking.
As you and your muscles loosen, we'll increase the intensity of our pressure. We'll use our forearms and elbows, knuckles and thumbs to apply deep, targeted pressure. Your therapist will work along the length of your muscles and over their grain.
This mix of techniques attacks 'knots' and break down these bands of painful tissue which over time grows so rigid you can feel it through your skin.
By working in this way, after your deep tissue massage, you'll relax, your muscles will be more free and so you'll be able to move more freely.
Isn't deep tissue massage painful?
A lot of customers worry. They think a deep tissue massage will hurt too much. And for sure, the level of pressure that required to break down tight muscle fibres you will feel some discomfort and even some short lived pain. During the massage and sometimes your recovery will take a few days after.
But our massage therapist is friendly. And kind. Whilst we want to do what is necessary to help you recover from whatever brought you to us, we're on hand to put you at ease and even release some pressure to provide you with a treatment that you want.
We're working for you so if you're experiencing too much discomfort, then you must say and we'll adapt.
I have a chronic condition. Does this help?
Deep tissue massage is effective at relieving pain from chronic conditions such as fibromyalgia and osteoarthritis. But, please tell your therapist beforehand in the consultation process so we can adapt. This is how you'll get the most out of your massage therapy.
How can I get the most out of my deep tissue massage?
It's the same with everything, the more you do it, the more you benefit. Therefore, deep tissue massage is more effective the more you have it. Your muscles don't have time to go backwards again like they do if you leave it months, or even weeks, between appointments. And what's often appealing to people is that it also doesn't hurt as much then. Your muscles don't put up the same resistance.
Because your muscles are so loose and your body relaxed because of regular massage it's a helpful way of preventing injury. This is also why and how massage sessions can correct long-term (chronic) injuries and improve your range of motion.
How do I book my deep tissue massage with Essential Feeling in Gidea Park, Romford?
We have an online booking system. If you'd like to book a same day massage at our therapy rooms in Essex, then please text us on 07941 668456.
Book your appointment for a deep tissue massage near me in our clinic in Gidea Park, Romford, Essex online now. We'll send you through to a page which includes a consultation form for you to complete before your session. Please explain any health considerations.
Appointments Are Advanced Booking Only!